Going to the grocery store is a chore we all have to endure.
Going to the grocery store when you start eating keto can be a challenge. Your first keto shopping trip can be very overwhelming when you start reading labels. Most importantly, knowing HOW to read a label is the foundation of which your whole way of eating is built. If you don't know how, youll feel overwhelmed from the start. As a result, many people give up before they begin. Therefore, they never really begin their new diet. They just go back to their old eating habits. Since I've been doing this for a while now, I can help! We'll make a fun day out of it, learning as we go. After that, you'll have the confidence to jump into this lifestyle change with both feet!
What is included in this trip?
7 day sample meal plan and grocery list- I will help you figure out a menu for the week, based on the foods YOU like (you do NOT have to eat anything you don't like on keto).
1 1/2 hr shopping trip – We will take a slow walk through the grocery store. I'll show you the differences in the keto/non-keto foods.
Personal Macro Adjustment – I will set your personal macros to get you started.
Quick Start Guide – You'll receive my Quick Start Guide. This will get you well on your way to living the keto lifestyle.
Keto Food List – You'll get a list of what foods you CAN eat on the keto diet. This makes it easier to shop.
Other Names for Sugar List – This .pdf list has over fifty different names for sugar on it. Because it's all in one list, it's great to download to your phone or print out to take to the store with you.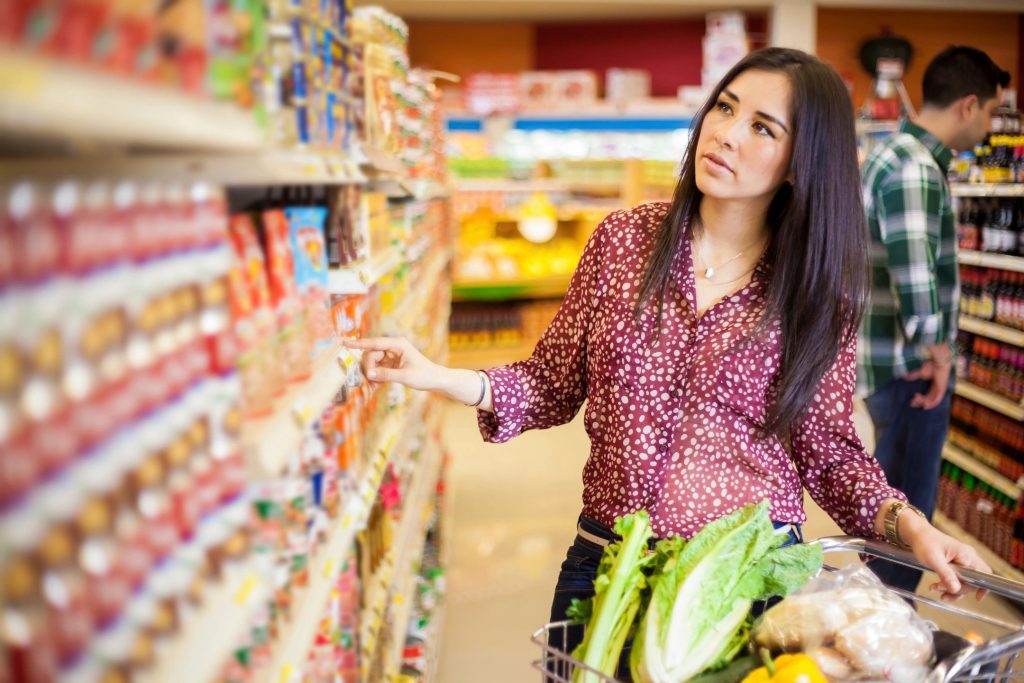 As we walk through the grocery store I'll point out ingredients to avoid. You'll get some tips on how to add fresh veggies to your new diet. You will learn how to shop with a purpose. There will be no more blindly wandering through the store tossing items into your cart. The grocery store does not have to be intimidating! After our trip it becomes easy!
The cost for your consultation, meal plan consultation and macro adjustment is $149.
Contact me to schedule your appointment.
Follow me on instagram for meal ideas!