Not sure where to start with your meal prep? No clue what to make or how to do it in bulk? I can help!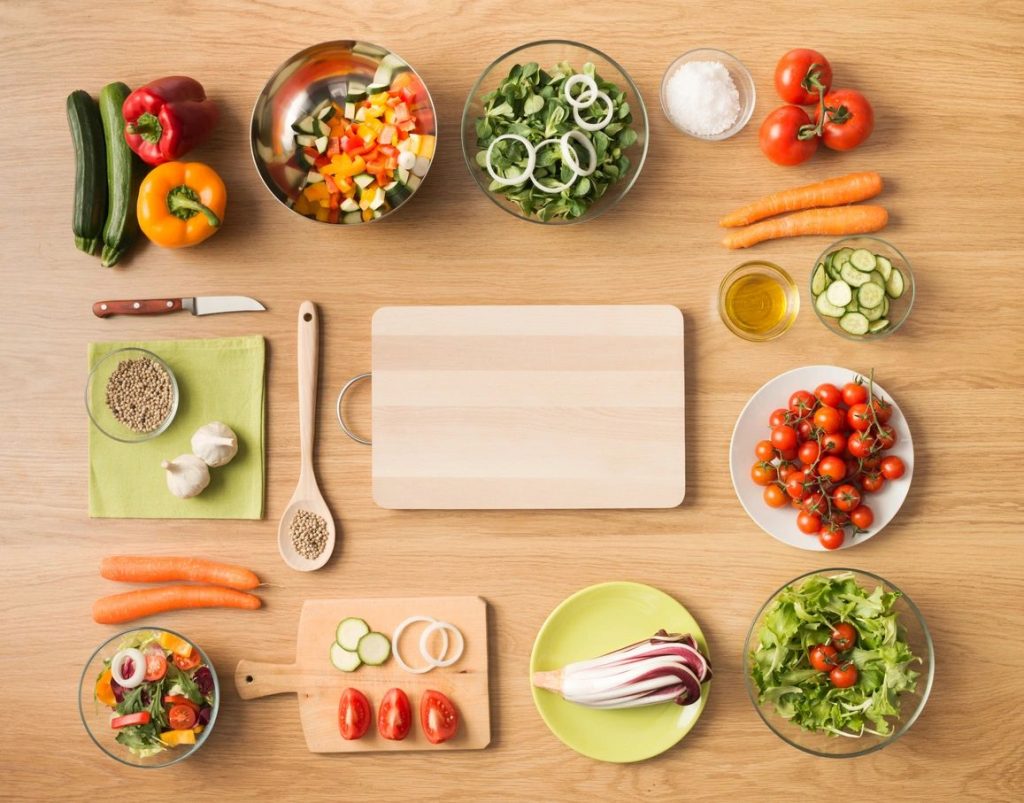 When we start a new lifestyle, many times it can be extremely overwhelming. Too much change at once can leave you confused and frustrated and make you quit before you even really begin. I want everyone to succeed! I can not say enough how following a ketogenic lifestyle has made my life better. Just click here to set up your meal prep session.
We'll start by putting together a menu for you that includes your favorite foods. There's no reason to eat foods you don't like just because they are on the list.
Once we get your menu set, we'll set a date and you'll purchase the ingredients. Once I show up we start cooking and prepping and putting it all together. Why do it all by yourself? Especially at the beginning when it can all be so overwhelming.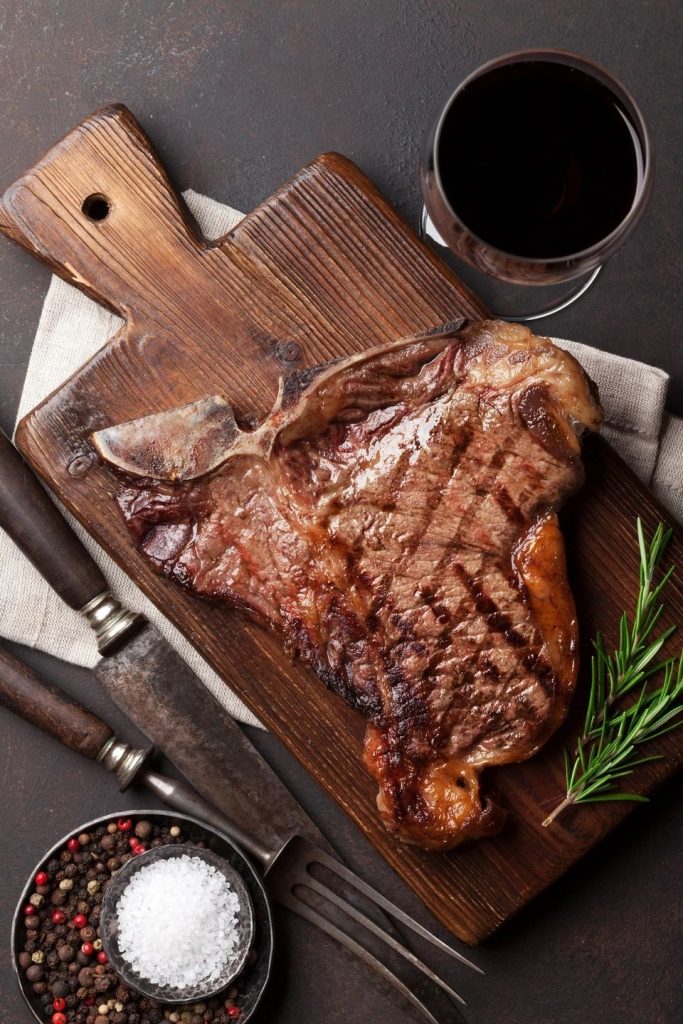 What's included in the meal prep package?
1 hour consult and help setting up your menu
Shopping list
Quick Start Keto Guide
My Keto Foods Guide (what to eat and what not to eat)
2 hour prepping/cooking session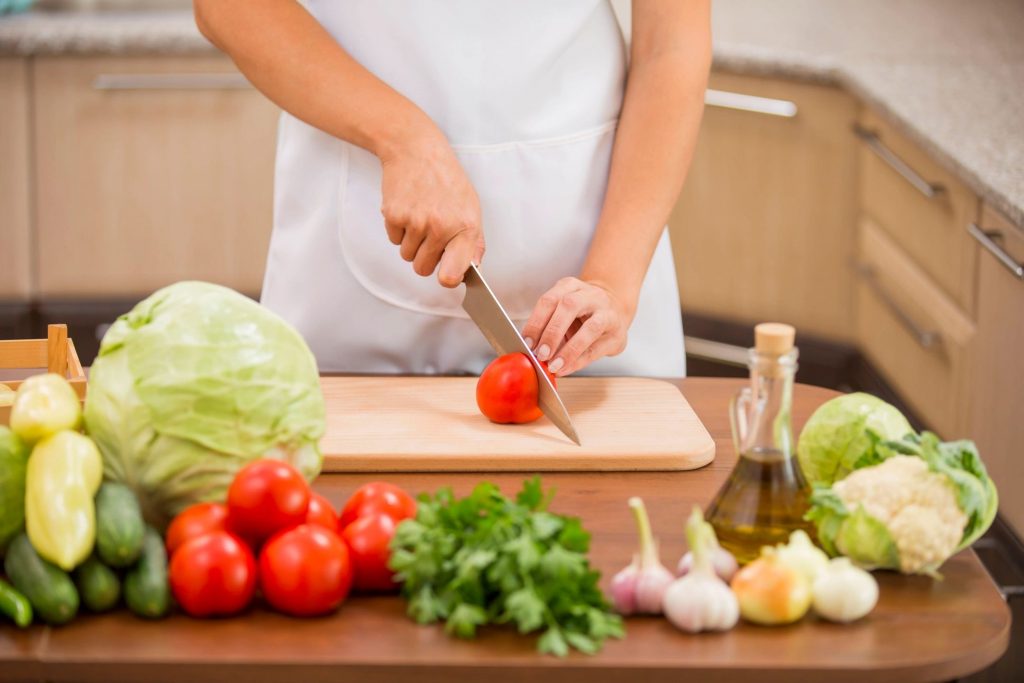 To get started just Contact Me! Stay up to date on upcoming events and information by joining my free facebook page!