Reviews from some of my clients.
I have worked with so many amazing people! I LOVE hearing their progress. I am always SO HAPPY when someone tells me that their health has improved! When the eight week class is over my clients have the knowledge to continue on their own. I LOVE when they keep me updated! Here are some of their kind words about me.
.
.
.
.
"I am so happy I joined your group .
I have lost inches and weight, I feel so much better.
I was always tired, bloated, and felt very discouraged.
This was the new way of eating for me.
Thank you SANDI for all of the coaching and support💕"
.
.
.
.
"Oh my how you have changed my mindset! I was at a friends Saturday night and part of Sunday. Had some not so good choices of food. So I'm hmm 🤔 what's the least evil I can do to myself. I declined a sandwich before I left and drove 100 miles to get something good for me! Oh my how that would have never happened in the past."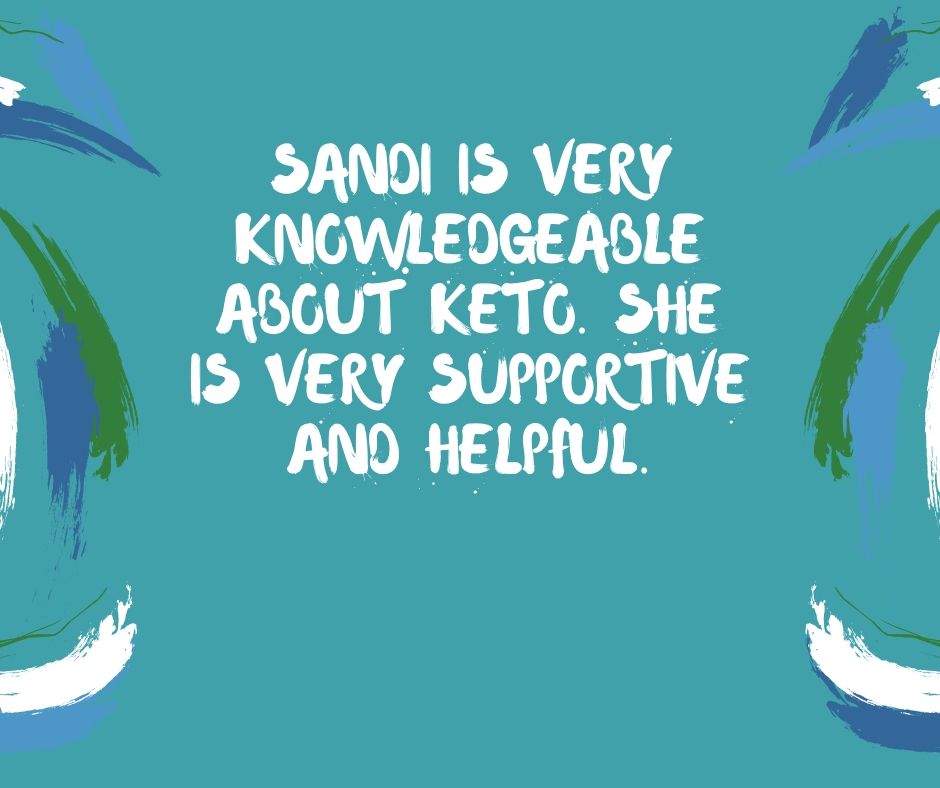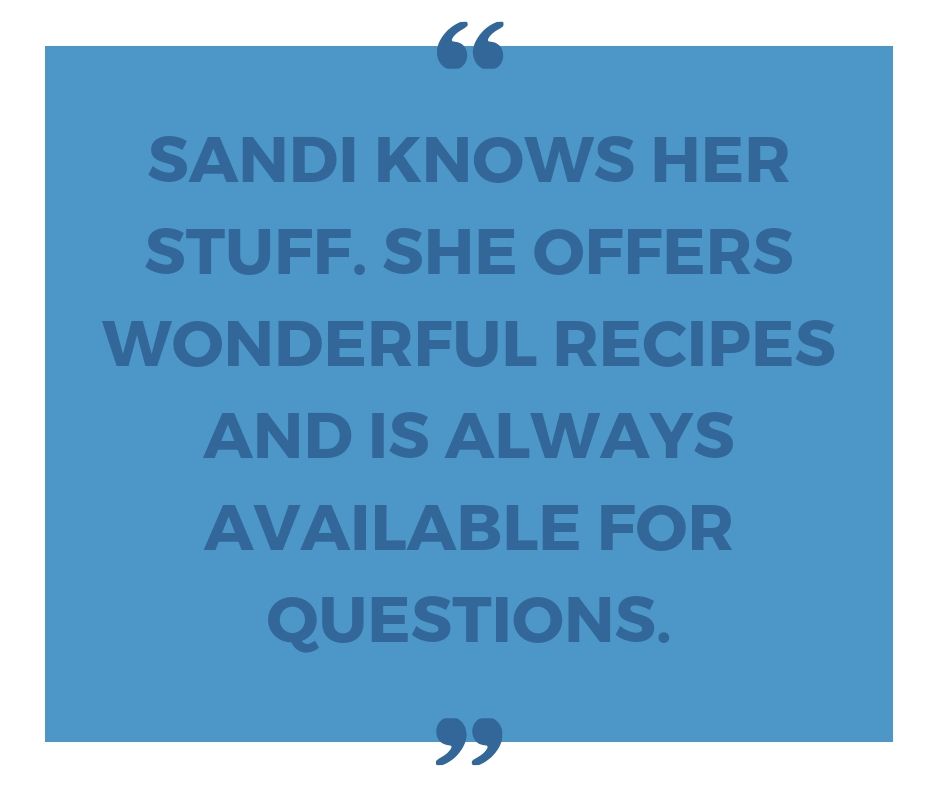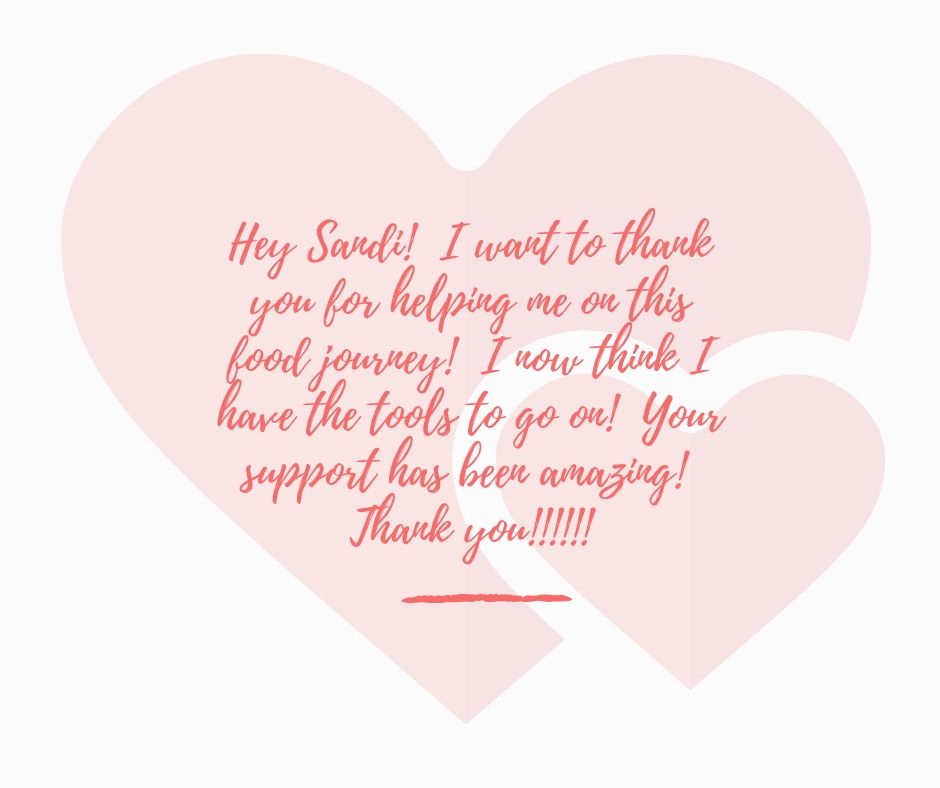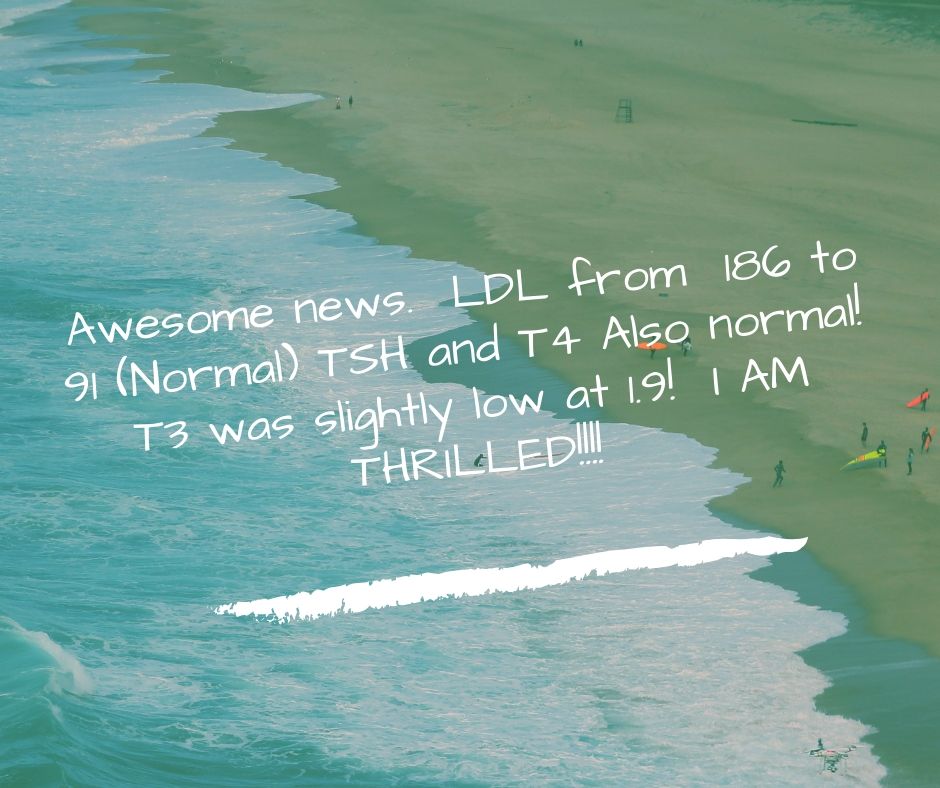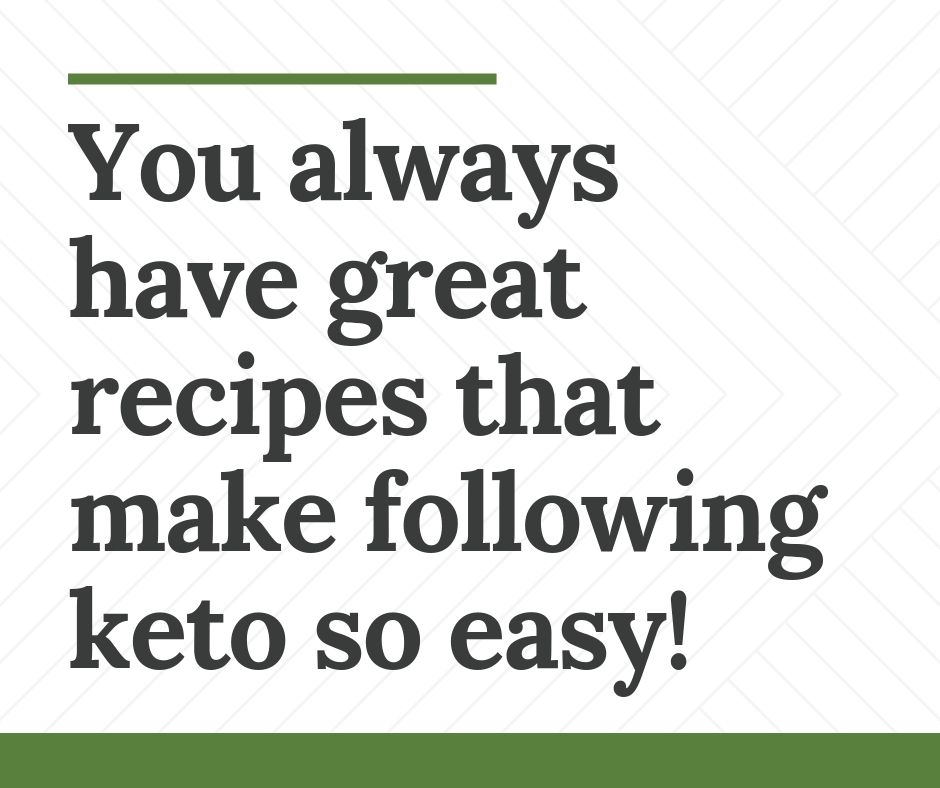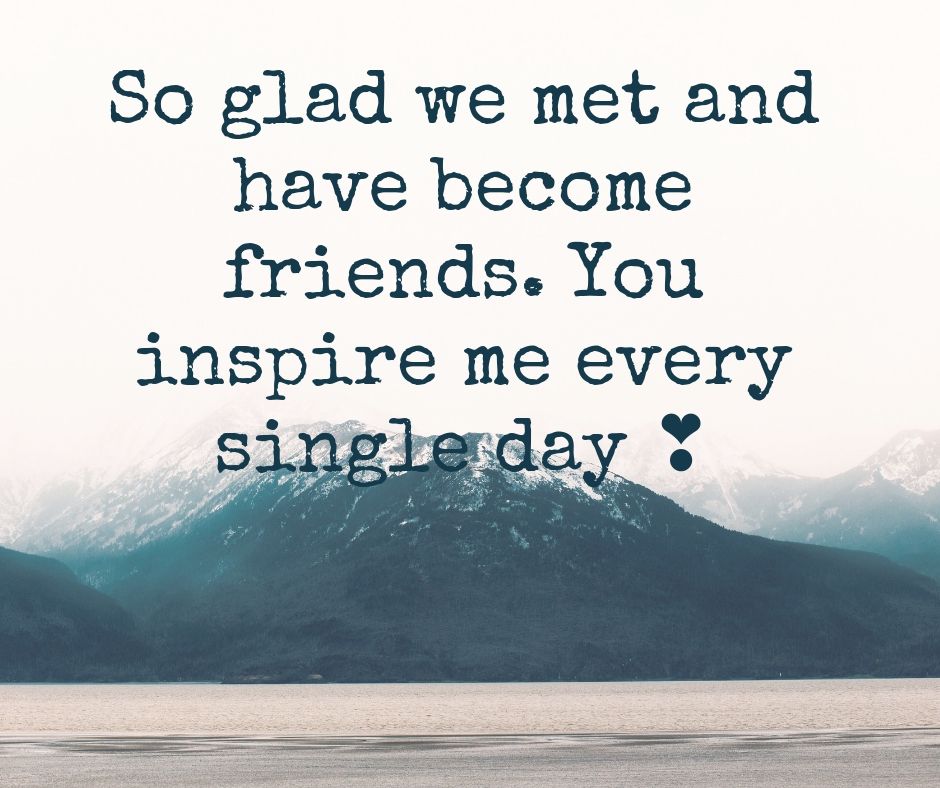 You can also check out my review tab on facebook for direct postings from clients.
To join a class or learn more, send me an email and we can discuss your needs!