Want to go keto but don't know where to start?
What do you have in your pantry already that is keto? What isn't?
Do you know what all those things are listed on your ingredient labels?
Do you need help sorting it all out?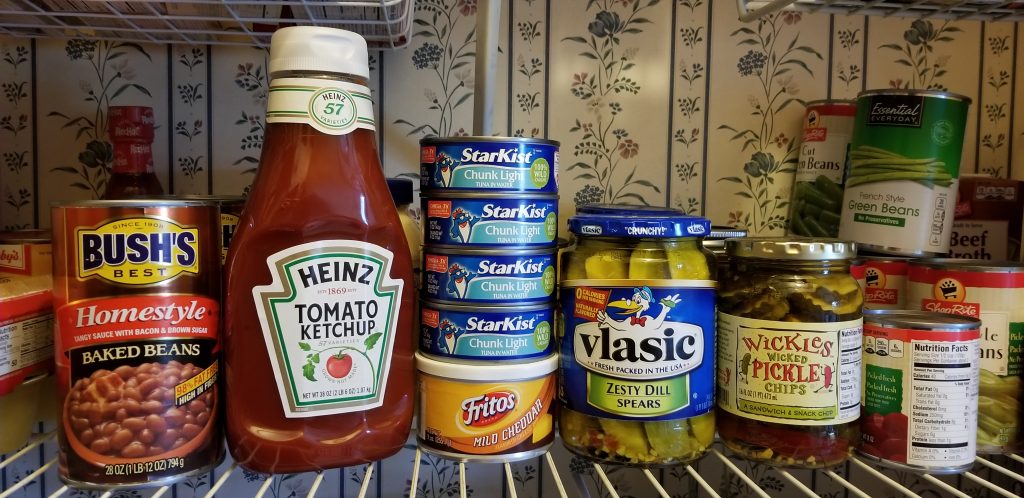 Let me in there! I will come to your house and go through your pantry/cupboards to help you get rid of your non keto foods! I've been called a "Nazi" and a "tough cookie" and even some words I don't like to use, so I may as well put that skill to good use, right? haha
I'll go through your pantry and we will look at everything in there. I'll explain WHY it's not clean keto. (I practice clean, whole foods keto, not just low carb or "as long as it fits your macros" keto)
Are you not local to the area? That's fine! We can do it through video!
Charge for this is $149 for the first two hours and $50 per additional hour to homes within a 20 mile radius of me, with first two hours paid up front.
To schedule a consult, click here to add to your cart. I'll send you a message to schedule your appointment.
Don't forget to join my FREE facebook group to get more tips and recipes!