February 23
6:00PM
Keto Goodies!
$50
Come join in the fun as we bake our Keto goodies!
Each participant will receive a copy of every recipe we make.
You will be the baker. This is a hands on class. I will be there to guide you AND clean up after you!
At the end of the class we'll split up the cookies and everyone will have a tin to take home!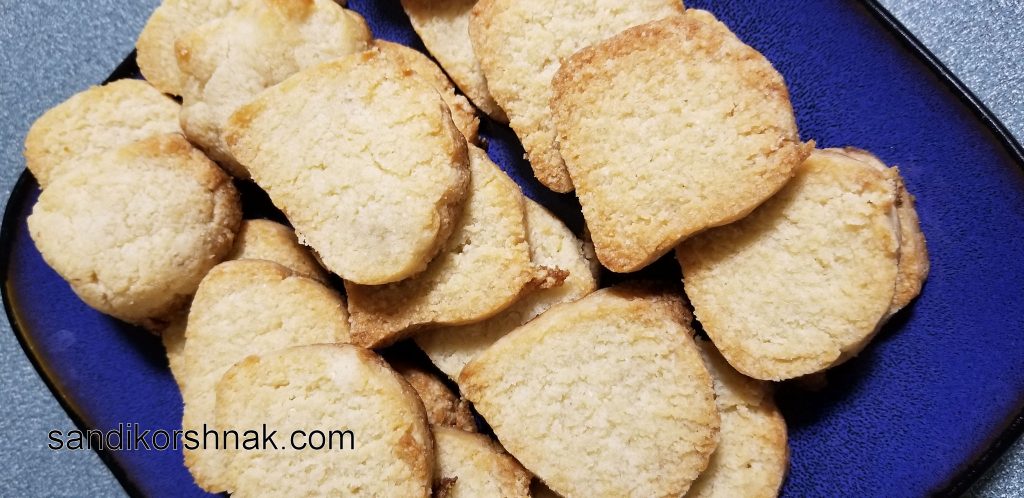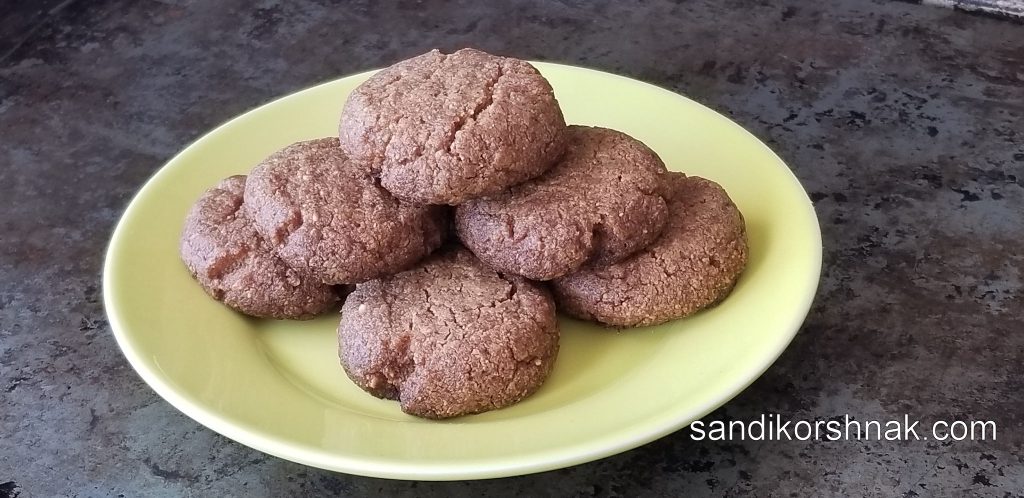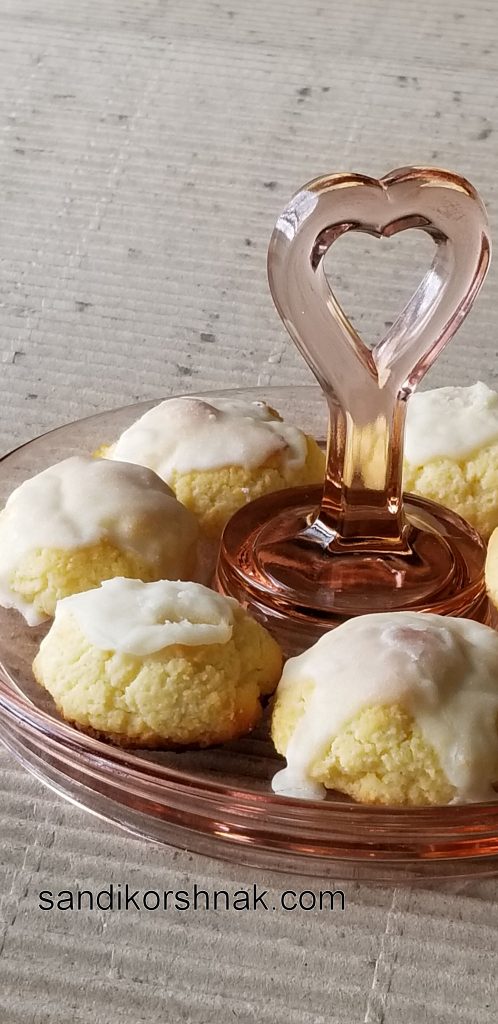 Space will be limited, so click on the paypal link if you want to sign up!
Please follow and like me: