The Holidays are quickly approaching and it can come with a lot of stress and anxiety if you are the hostess. For a few years now, my house has been the home that we gather in for Holidays. Somewhere along the years it changed from gram's house to mine, which is next door. There is a little more room here and now that we all are grown with children (and grandchildren) we can stretch out a little bit more and be comfortable.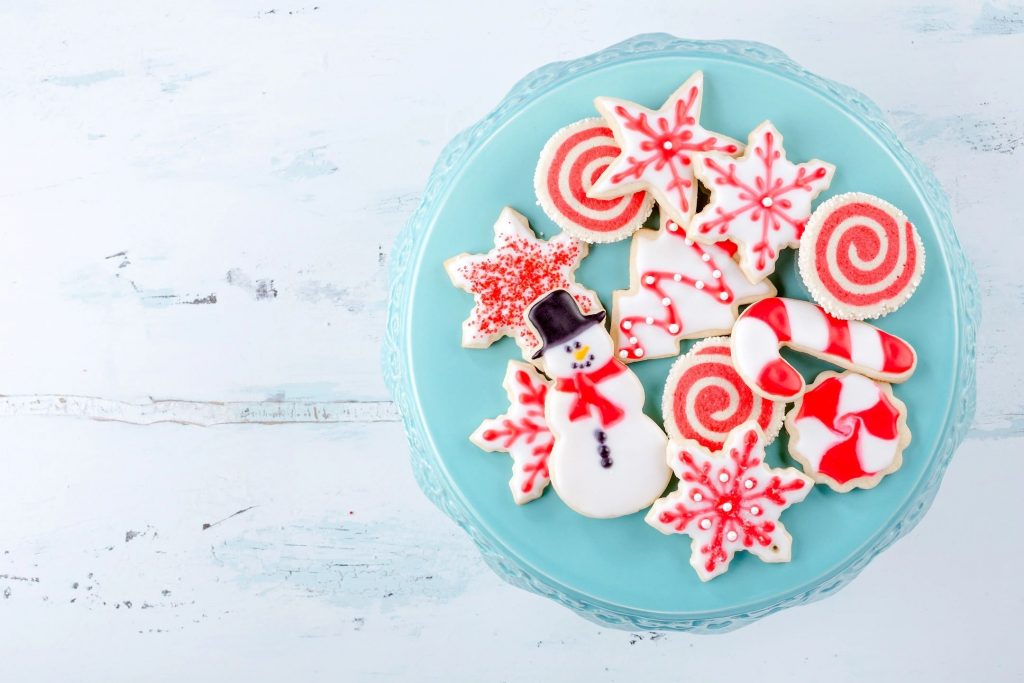 How We Do Holidays
For Thanksgiving I pretty much go all out. I spend the day in the kitchen and make the whole big meal. For Christmas I tend to just want to enjoy the day and not be chained to the kitchen for the day. Maybe you WANT to be in the kitchen all day, and that's ok if you do. But, if you don't, here are some ideas to help you prep and get ready for your guests and meals so you can actually spend time with them and not have to worry about cooking.
Christmas Day for me is a day that I like to just chill and do nothing. When I was a kid we would rush to open presents, then go to my dad's and do Christmas there, then off to his brother's to do Christmas there, then back to Gram's to see everyone there. Once I got married and had kids we added Don's family homes into the mix. It seemed that we were always racing around from one house to the next. We were always looking at the clock to make sure we left one home to be at the next one.
One year we were snowed in. There was a LOT of snow and we didn't go anywhere. We hung out at home, just the four of us and watched movies all day. That was an awesome year and it made me realize that I didn't want to be so rushed for Christmas. In the words of Frank Costanza, "There's got to be a better way!"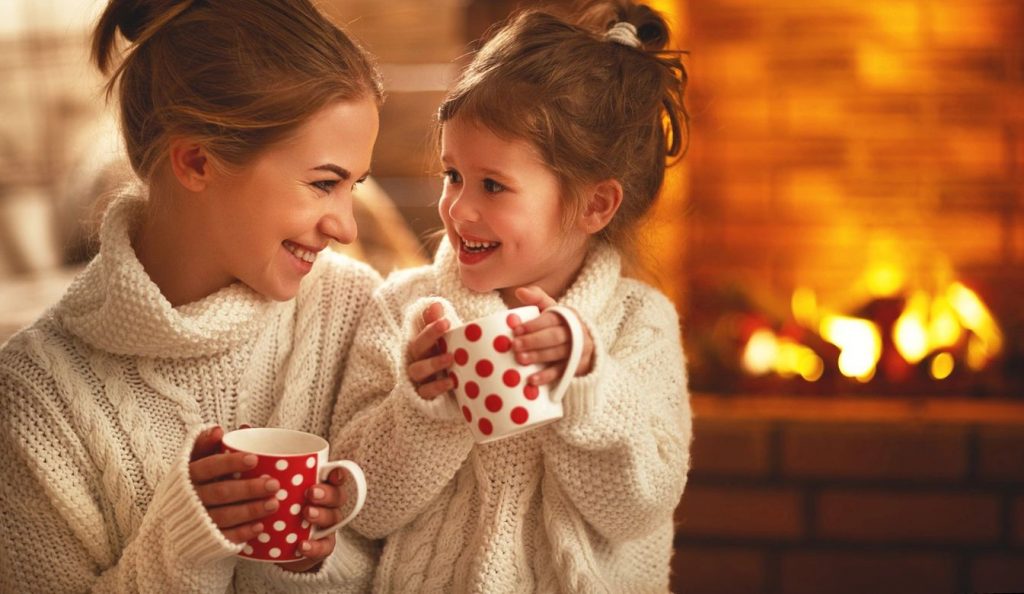 Christmas Day
Christmas Eve is Don's birthday, so we do his family stuff that night. It's just a fun night at the in-laws hanging out. She has it catered so all she has to do is pick it up earlier in the day. I bring a tray of cookies.
For Christmas Day I make some ham steaks and some whipped cream. We have ham and berries with whipped cream. It's something that is super light, super easy and holds us over til late afternoon when we do an early dinner. Dinner consists of a lasagna that I make ahead of time. When it's time to eat, I just pop it in the oven. Someone will bring a salad. I'll ask someone else to bring bread or rolls. Another person will bring a meat and cheese tray or a veggie tray, and everyone brings a plate of cookies. Super easy! No one is spending the day in the kitchen. We can all enjoy each other's company.
Tips to Lessen the Stress
So, to get to the point of all of this, what are my tips if you are playing hostess or helping someone make dinner or breakfast for the Holidays?
Learn to say no is probably the best tip I can give you. Figure out what you are willing to make and what you aren't. If all you want to do is throw a roast in the crock pot and buy some rolls and make sandwiches, then do just that. Nothing says that you have to do a seven course meal and all the cleanup that comes with it.
Enlist volunteers. If others are coming for the day to eat, ask them to bring something. Don't feel that you need to do it all yourself.
Put the kids to work. Young kids love to feel helpful. Let them set the table if you are having a sit down meal. They can help carry food to the buffet table or clear the table after dinner. Let them pick up the garbage left from unwrapping presents. Depending on age, you can put them in charge of washing dishes.
Prepping ahead is the key to being able to relax throughout the day.
Cut the veggies the day before so all you have to do is put them on the tray with the dip.
If you're doing breakfast, scramble a bunch of eggs ahead of time, toss in veggies, meats or whatever and bake it in a casserole dish while you are opening presents.
Coffee cake can be baked the night before and warmed up that morning.
A big pot roast or turkey breast or ham can be tossed in a crock pot to cook all day.
Lasagna can be made ahead of time and frozen. Meatballs, baked ziti, raviolis and pierogies all can be too.
Meat and cheese trays can be made ahead of time.
Simple foods that can be prepped ahead are always a great choice.
The Holidays don't have to be super stressful and don't have to be spent in the kitchen all day; unless of course, that's what you enjoy and want to do.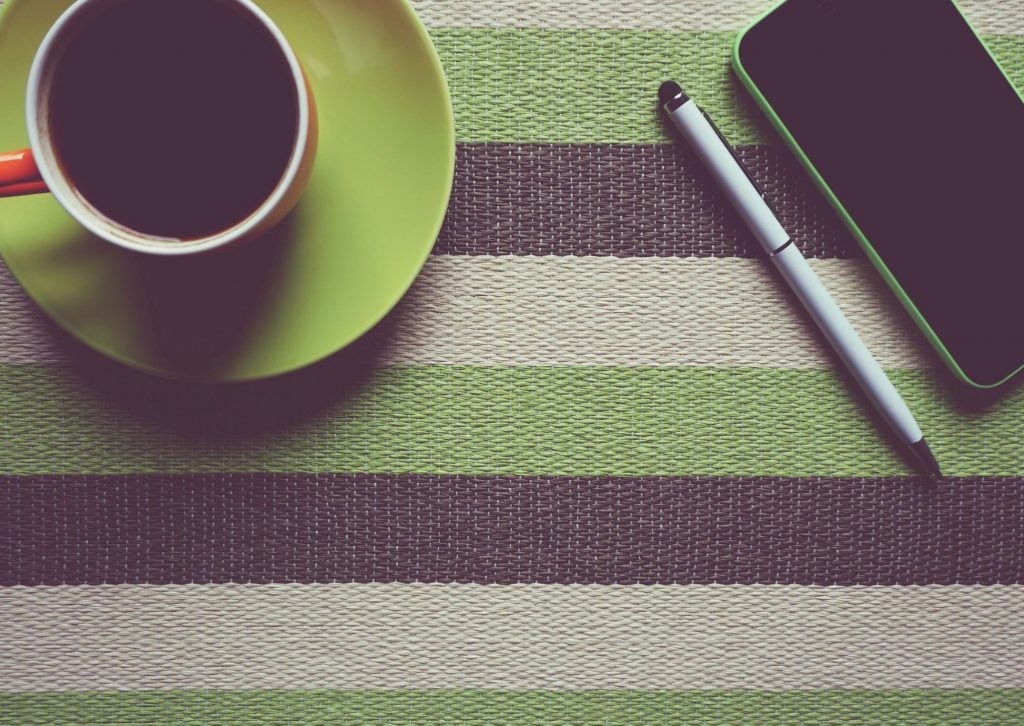 My next group class will begin the first Monday in January and will run for eight weeks. If you pre-register before Jan 1 you will receive a free admission to an upcoming cooking class. I try to hold 2 per month, if the weather allows, so you'll have your choice of one of the 4 during your eight week class. To register for my group class, follow this link.
I wish you all the Merriest Christmas, Hanukkah, Kwanzaa, Festivus, or whatever holiday you and your family celebrate. Remember to think about (and say a prayer for, if you are the praying type) those who cannot be home for the Holidays this year. May they all be safe until they come home.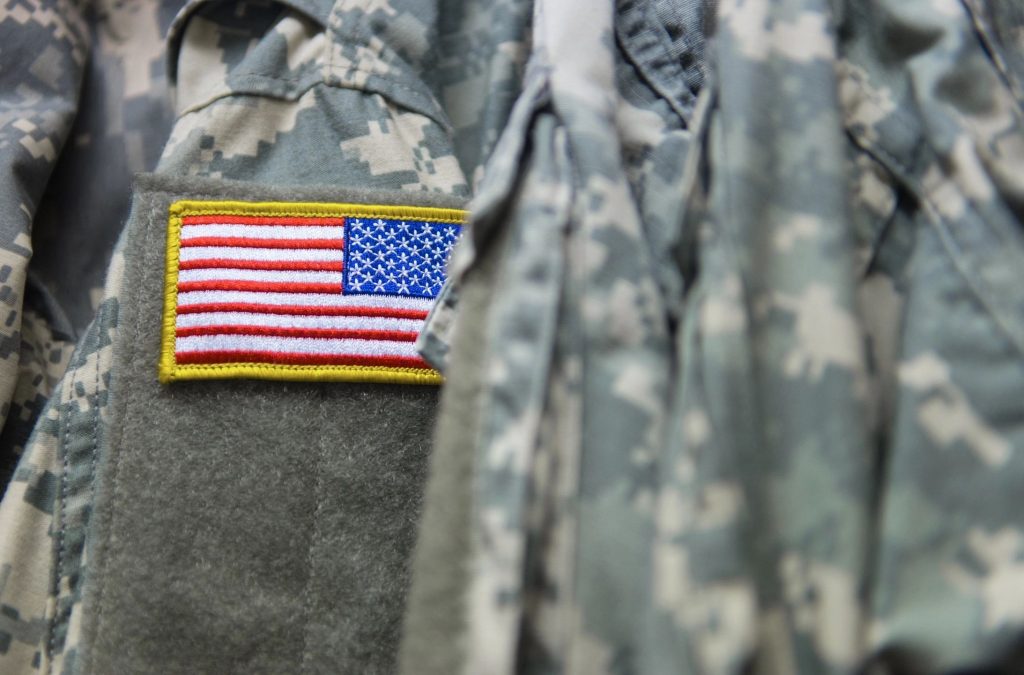 Please follow and like me: