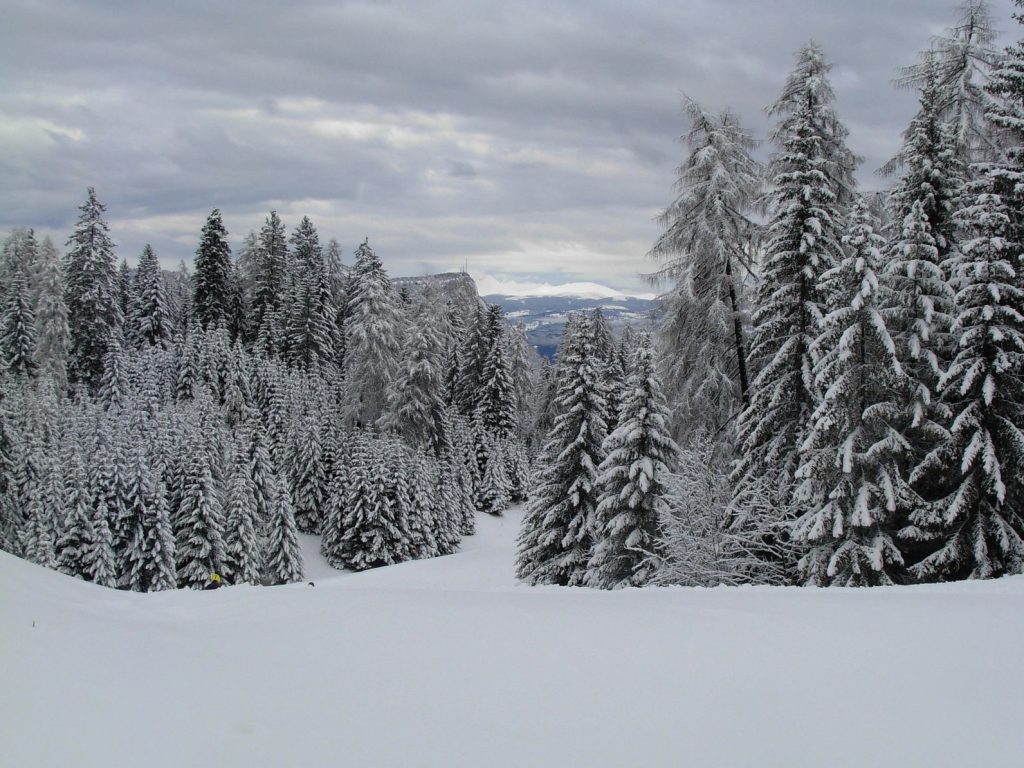 The Winter Blues can hit pretty hard after Christmas.
Winter Blues. Blah. There's not much to look forward to other than Spring if you aren't into Winter Sports. In other words, we feel pretty trapped for a few months which really does effect our moods. There are many ways to stay ahead of the seasonal depression. 
Get some sunlight each day. I know for myself, if the wind is blowing and its really cold, I may not go outside for a few days if I don't have to. As a result, I get lazy and fall into a rut. I do try to open my curtains and get some sunlight each day even if I don't go outside.
Learn a new craft or take on a new project. If you follow me on social media, you know that I started crocheting again when I went keto. It keeps my hands busy so I don't snack at night. Very recently I have started knitting after trying it when I was 8 and telling myself since then that it's too hard. I finally told myself I was going to give it an honest try and I finally figured it out. Because of that I have a new hobby to occupy my time. If you aren't a crafter, call a friend and get out for dinner. Go see a movie. The point is to do something. Have something fun to do.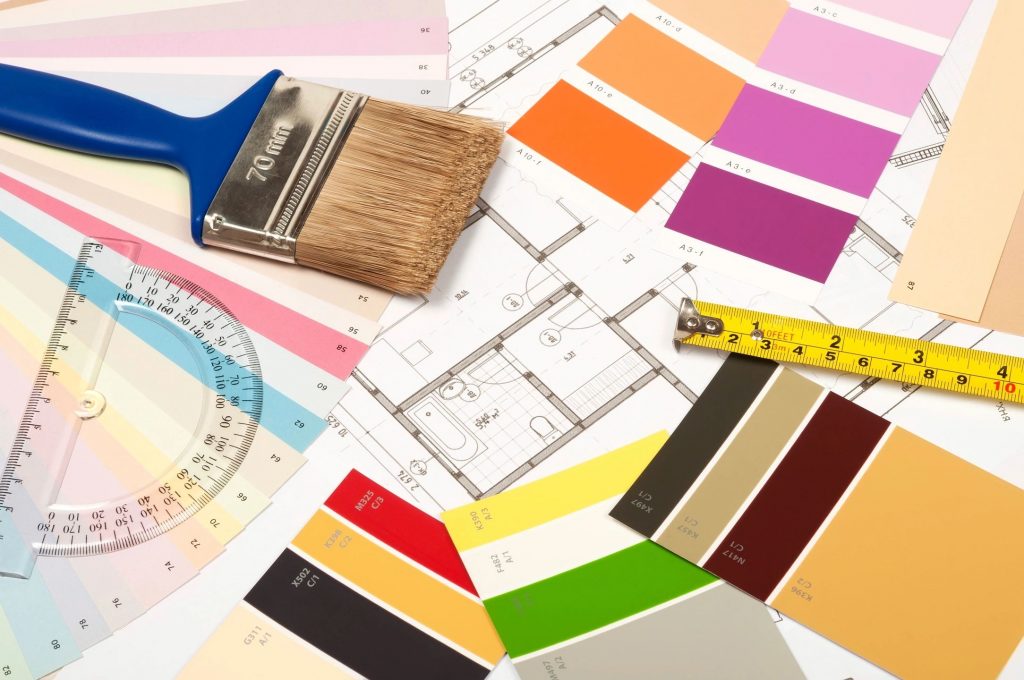 Add something bright and cheerful to your day. Grab a bouquet of flowers when you go to the store. Change out some of your accessories in your room to brighter colors. New pillow covers, coasters, wall art, etc. We typically do our indoor home improvement projects in the Winter because who wants to waste the summer on that? I'd rather be camping!
More Tips
Change your mindset. As with anything, mindset is key. You can train yourself to love winter. Bundle yourself up and go make a snow angel. Find reasons to LIKE winter and repeat them if you have to. Don't let those winter blues in. Winter is not preventing you from exercising. You can do plenty of workouts in your home with no equipment. Moving more gets those endorphins going.
Move a Little Bit Each Day. You really don't have to do much. Just do a little bit more than the day before. Get those endorphins going and your mood will improve. 
Stay warm. Soup, herbal tea, coffee and even keto cocoa are all great for keeping you warm. A nice hot bath will work too. Maybe get a fire going if you have a fireplace.
Keep You Warm Recipe
If you haven't tried my fajita soup yet, now is the time. I also add a mixed pepper blend from my garden. In other words, I like it spicy. That will really warm you up!
Keep in touch by following me on Instagram!